Crocodile Shoe
SuitUSA
https://www.suitusa.com/crocodile-shoe.aspx
Crocodile Shoe
Crocodile shoes are one of the most favorite exotic leather shoe collections that you can find in suitusa.
Crocodile Shoe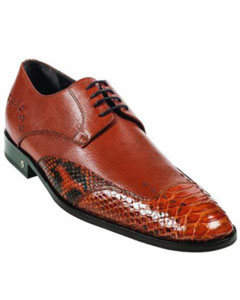 Crocodile shoes are one of the most favorite exotic leather shoe collections that you can find in suitusa. Men of all age and ethnic group choose these leather shoes as they like to create signature style. The best part about buying crocodile shoes from suitusa is about the authenticity of the luxury leather and the price for which you can't get them for. If you want, you can try researching the market value of similar croc skin shoes from other retailers. You will surely notice a bid price cut in our products for the quality we give you. On the other hand the quality that you can find at suitusa is simple matchless on all exotic leather shoe varieties like, alligator boots, snake skin shoes etc.

Crocodile shoes are one among the traditional top quality shoe kinds that are from Italy. They are just ideal to be paired up with top quality formal as well as casual suits to give you a gentleman look. The brand name itself will talk about its level of superiority as the authentic buckskin and hide utilized in the particular production procedure ensures long lasting richness by giving value to the money you may spend for them.

If you need a versatile crocodile shoe for you, the first thing you should do is to check out for a common color that will suit any outfit; you can go for the ones like dark brown or black for that matter. A dark brown oxford, Chelsea Boot, Loafer and Rugged Boot are a few styles that are among the multipurpose styles.

A pair of your dark colored crocodile shoe can make you look modern even after you have used them for years to compliment your clothes. If you want them to stay up with you for more days you can repair the soles or fix new soles for them and make it look as good as new. Do not let any damage run until top as it can easily spoil the shoe without a warning. If you know how to maintain your shoes, you can surely see them sharp and shiny for many years to come. Polish them a little and your croc skin shoes are good to go for your next move.

The Crocodile shoe boots are the right choice for those chilly windy days when you can feel cold wind pass through your lace holes. The chic look of these closed shoes is just enough to fight against biting cold and a best friend for your formal wears. The loafers are here for you to help a bit of extra loafing, you might say that they are too preppy but yeah, they are the most comfortable shoes you could ever imagine. Just try to get one that is more of your choice.
Suitusa.com Products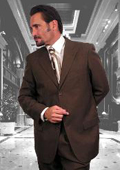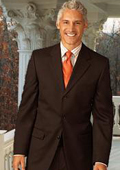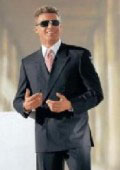 ---