| | |
| --- | --- |
| | Mens Suits |
How To Buy Suits For Teenagers As Per The Occasion And Season?
Suits For Teenagers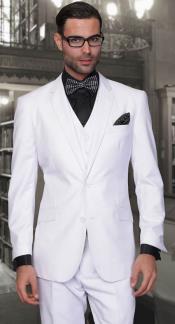 In order to buy stylish suits for teenager, you should go through the guidelines offered by experts. There are styles inspired by latest summer trends. You can browse for latest clothes as per the season. There are boys' check shirts and cool blue casuals which can be selected as per your needs. New denim fit classic styles can be explored and there are new prints for the season.

You can find different kinds of models offered by different brands in the market so that your needs will be fulfilled to the highest potential extent. You are advised to go through the suggested searches so that the most appropriate suits for teenagers can be selected without any issues.

There are recent collections of suits which come with designer touch. As you present suits that are made with designer tough, the appearance will be very much enhanced. You can find new inspirational suits meant for special occasions. Teenage boys' suits should reflect latest styles and there should be some scope for playful clothes. You should not compromise on the comfort level.
Attractive teenage suits at best price!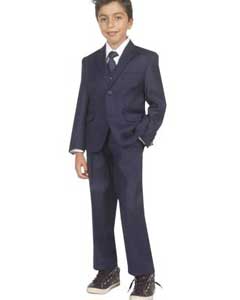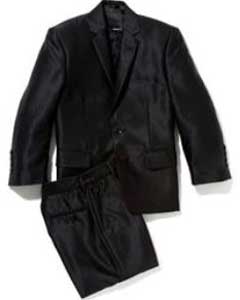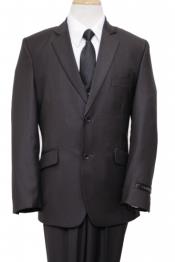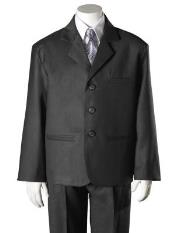 Teenage suits are prepared in a very attractive style. The sky is the limit for trying different options. You can go through light weight garments which are ideal during the summer season. There are suits meant for casual occasions and for formal events as well. Even though there are some style variations in boys' suits, there will not be much style deviation and versatility as happens with men's suits. When you go for a single breasted suit, there will be vertical column of buttons.

There will be two columns of buttons in case of double breasted suit. You can find that the jacket will overlap in the front on itself. You should choose color and pattern as the occasion and season. Thus, the selection of suits for teenagers should be done in a very careful manner so that there will not be any disappointment at any point of time.

The suit colors that are readily available include black, gray, navy, tan, white and beige. In some exceptional cases other colors such as Brown, Burgundy and Olive are also accepted. The color choice can be exercised as per the likes and dislikes of the boy and parents.
Choose boys easter suits wisely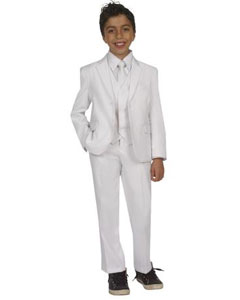 Boys Easter suits should be selected based on the activities planned for the day. The fabric should be chosen as per the location of the event and time of the event. Extreme care should be taken in the selection of fabric, size of the suit and other accessories that should accompany with the suit.

You can also figure out the church attire on the specific day so that you will attend the service in the best possible presentable appearance. Your dress should not offend others so that enough study should be carried out. Especially when you are pick up the dress for the first time for your son, additional care should be taken so that you can extend great gratitude and thankfulness for all the love shared with you all through the years.

For most Easter services, denim and jeans are not advisable. If you are in doubt, you should choose business attire that gives formal look. The clothing should facilitate the boy for Easter egg hunt. There should be considerable degree of freedom so that there will be continuous movement from one location to another location without any issues. You should choose suit so that you can move from church to brunch without any difficulty.
---
Shop by Color
Shop by Fit
Shop by Style
Shop by Fabric
Shop by Pattern
Shop by Brand
Shop by Size
Shop by Event
Shop by Occassion
Shop by Prom
Shop by City
Shop by Look
Shop by Price
Shop by Location
Suit Rental
Suit By Age